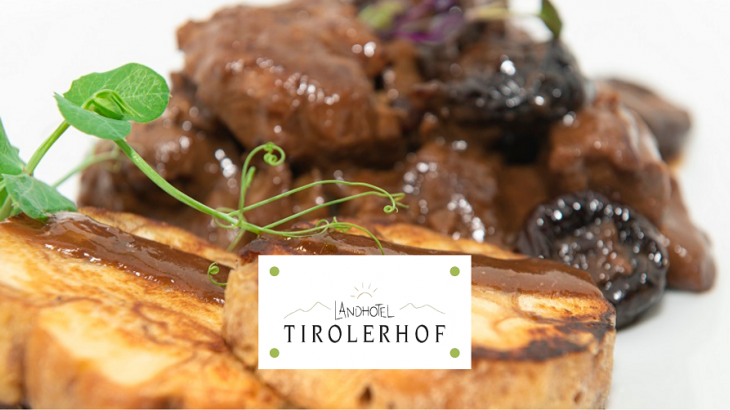 Thank you for visiting Game Week 2021
16. November, 2021
Later but still we would like to thank you very much for visiting the game week in 2021.
Read more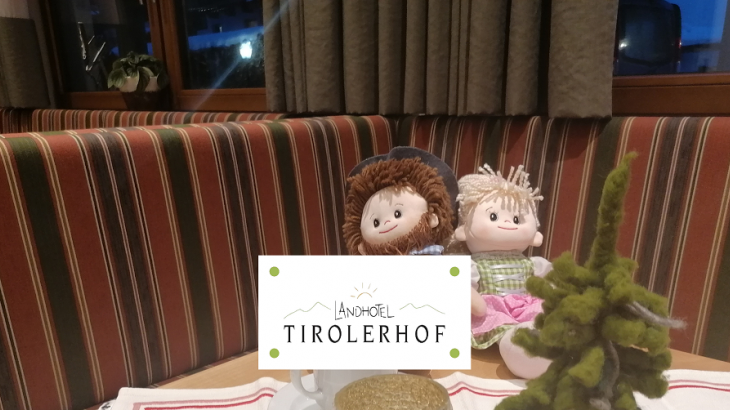 Would you like a bit of history?
28. January, 2021
People ask again and again how the Landhotel Tirolerhof actually came about.
Of course, Alma and I can tell you a lot. Let yourself be surprised.
Read more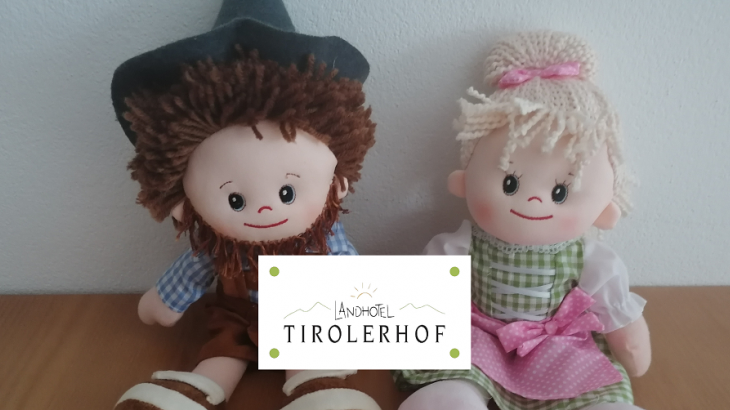 A warm welcome!
27. January, 2021
Our names are "Alma" and "Sturmi" and from now on we will tell you a few stories and news about what is happening in the Landhotel Tirolerhof and also in the beautiful Wildschönau valley and what we are experiencing. We have a lot to report.
Do you join us on our adventures?
We're looking forward to!
Yours,
Alma & Sturmi
Read more