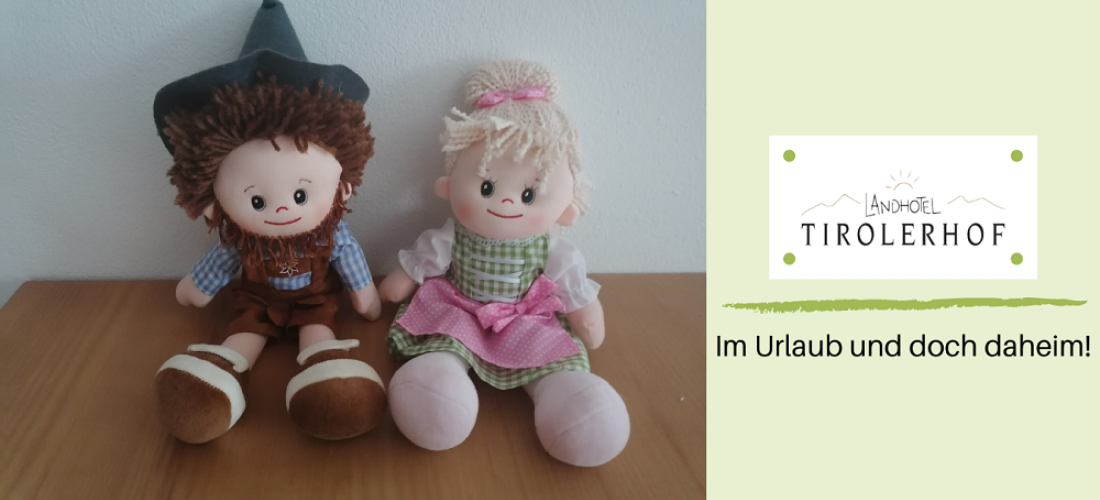 A warm welcome!
May we introduce ourselves?
Our names are "Alma" and "Sturmi" and from now on we will tell you a few stories and news about what is happening in the Landhotel Tirolerhof and also in the beautiful Wildschönau valley and what we are experiencing. We have a lot to report.
Do you join us on our adventures?
We're looking forward to!
Yours,
Alma & Sturmi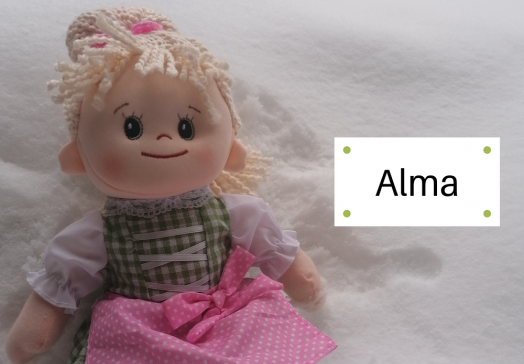 Alma profile
Name: Alma
Birthday: 13th of May
Place of living: Landhotel Tirolerhof
Height: small but mighty
Weight: always too heavy
Eye colour: blue
Hair colour: straw blonde
Favourite colour: green
Favourite food: "Brodakrapen"
Favourite music: Trio Tyrol
Profession: Influencer
Favourite person: Sturmi
Favourite season: summer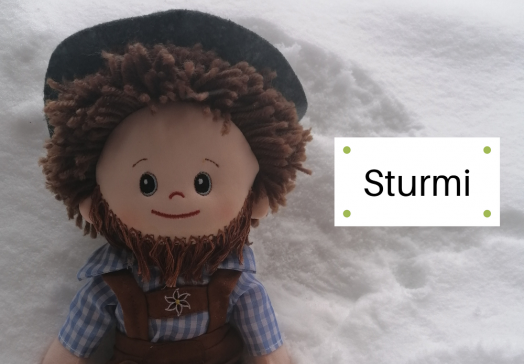 Sturmi profile
Name: Sturmi
Birthday: 17th of February
Place of living: Landhotel Tirolerhof
Height: just right
Weight: small beer belly already present
Eye colour: blue
Hair colour: brown
Favourite colour: blue
Favourite food: "Tiroler Gröstl"
Favourite music: Martin in thr S'no Blau Bar
Profession: explorer
Favourite person: Alma
Favourite season: winter