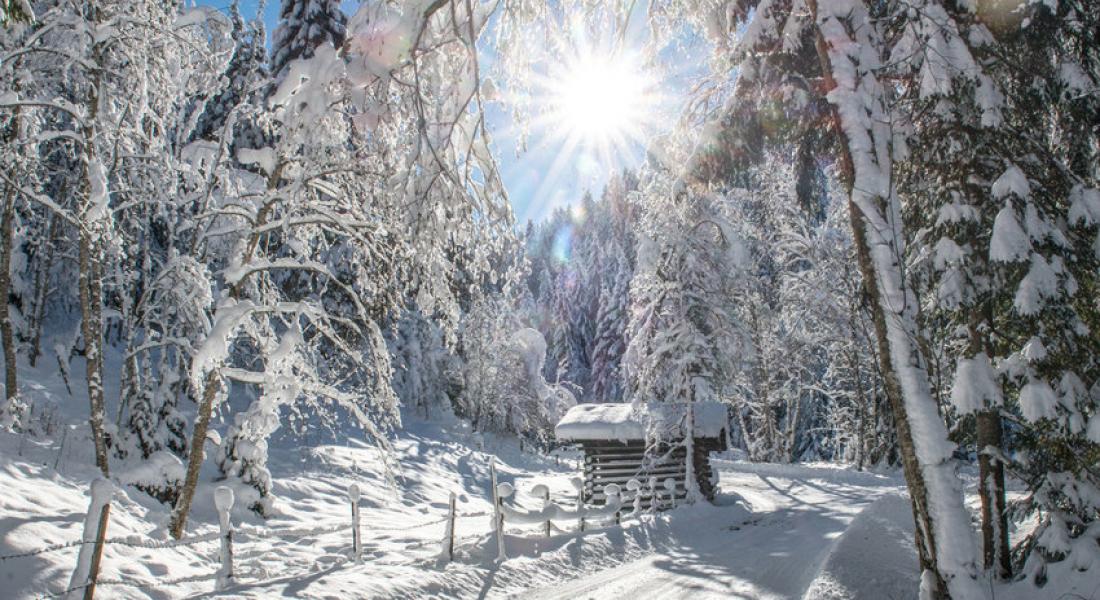 Winter walking off piste
Get to know the Wildschönau far away from the busy ski slopes on 40 kilometres of cleared winter walking paths; for example on the St Francis' Path from Niederau to Oberau. The fascinating sculptures along the path can be enjoyed to both day and night thanks to the romantic lighting.
Whether on your own or with a hiking guide (guided hikes are offered free of charge) - walks and hikes in the fresh and clear Wildschönau mountain air are the best way to get to know the region. In addition to frozen ponds and streams and snow-covered forests, it becomes a pure natural experience.
Another tip is the Schönangeralm in Auffach - a very idyllic place that ensures peace and relaxation with its seclusion.