Comfort Room Deluxe Evening Sun
2-3 persons | 28 m² | no pets allowed | perfect for couples
"The sun is the universal medicine from the sky pharmacy." August von Kotzebue
Just the view from our Comfort Room Deluxe Evening sun is worth the trip. On the balcony you can soak up the afternoon sun and enjoy the wonderful mountains of the Wildschönau - you look at the Schatzberg in the middle of the Kitzbühel Alps. The rooms can comfortably accommodate up to three people. In the living area you will find a cozy seating area as well as a refrigerator and safe. The mixture of traditional and modern furnishings exudes its own charm. The sofa offers space to relax and the cupboards offer enough storage space for your luggage.
This room category has no carpet and pets are not allowed!
The equipment in a nutshell
- anteroom with cupboard
- Shower / toilet with hairdryer
- comfortable double bed
- Couch / bed system
- Telephone, radio / TV and free WiFi
- Living area with fridge and safe
- balcony
Benefit from the included Wildschönau Card
Prices for half board per person / night plus tourist tax (graduated prices from third person)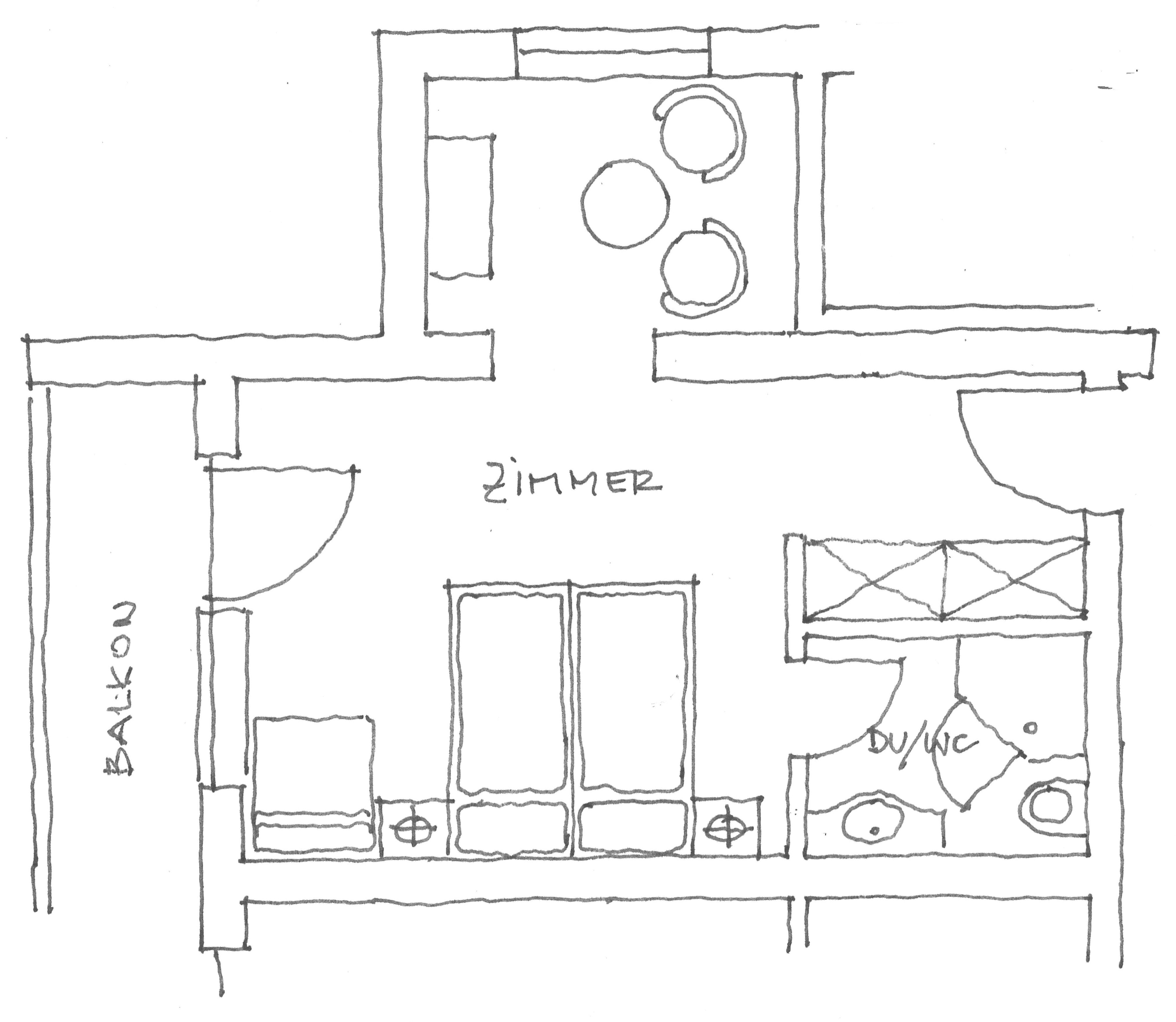 Summer 2020
12.05.2021 - 10.07.2021
EUR 74,00
10.07.2021 - 02.10.2021
EUR 80,00
02.10.2021 - 01.11.2021
EUR 74,00
Winter 2021/22
17.12.2021 - 26.12.2021
EUR 95,00
26.12.2021 - 02.01.2022
EUR 103,00
02.01.2022 - 08.01.2022
EUR 95,00
08.01.2022 - 29.01.2022
EUR 83,00
29.01.2022 - 06.03.2022
EUR 95,00
06.03.2022 - 18.04.2022
EUR 83,00
Summer 2022
15.05.2022 - 09.07.2022
EUR 77,00
09.07.2022 - 03.10.2022
EUR 83,00
03.10.2022 - 01.11.2022
EUR 77,00