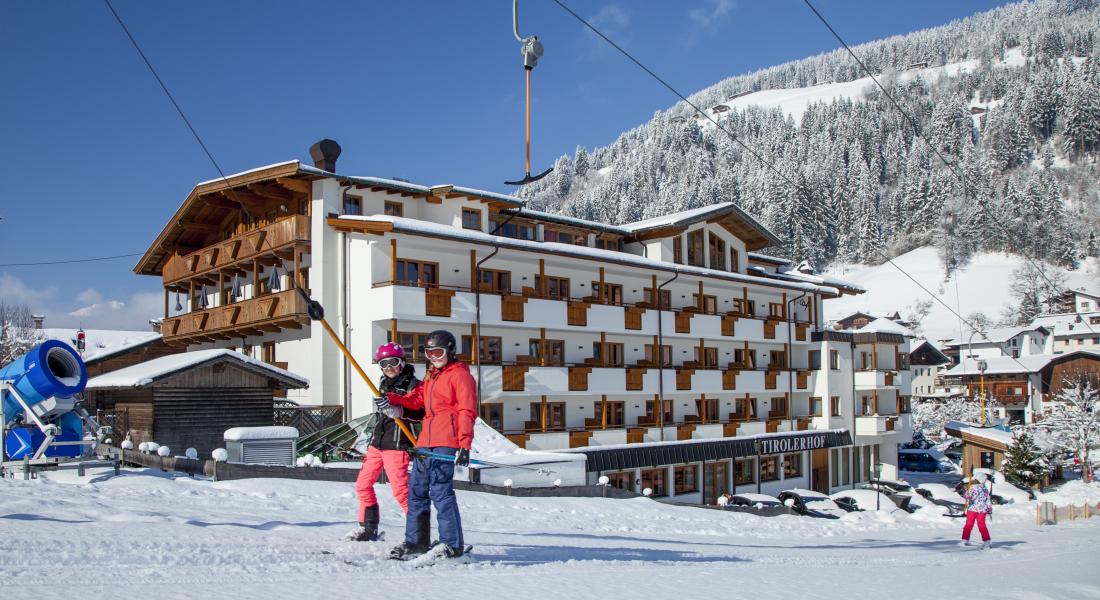 Children's ski course package
An active day. Start the day with a leisurely breakfast. The children's day care is provided by the Happy Ski School, which offers your children the opportunity to learn the art of skiing simply and playfully.
Let the day end with fun games evenings - a perfect family holiday!
offer.booking
Included services
7 days halfboard in the parents room
5 days ski course*
Ski pass (for children born in 2011 and older)

*Please note: If no group courses available then private lessons will be offered to the value of the group ski course.
price
Children born 2012-2013
06.01. - 27.01.2018
07.01. - 27.03.2018
03.03. - 17.03.2018
17.03. - 08.04.2018

Children 2005-2011
06.01. - 27.01.2018
07.01. - 27.03.2018
03.03. - 17.03.2018
17.03. - 08.04.2018
Children 2012-2013
€ 405,00
€ 450,00
€ 405,00
On request

Children 2005-2011
€ 560,00
€ 615,00
€ 560,00
On request
Further offers